Thanks to our customers, we were able to receive a prize "Rakuten Travel Bronze Award" last year.
And this year!!!!!!!!!!!

We win Silver Award for Rakuten Travel.👏🎉👏🎉👏🎉👏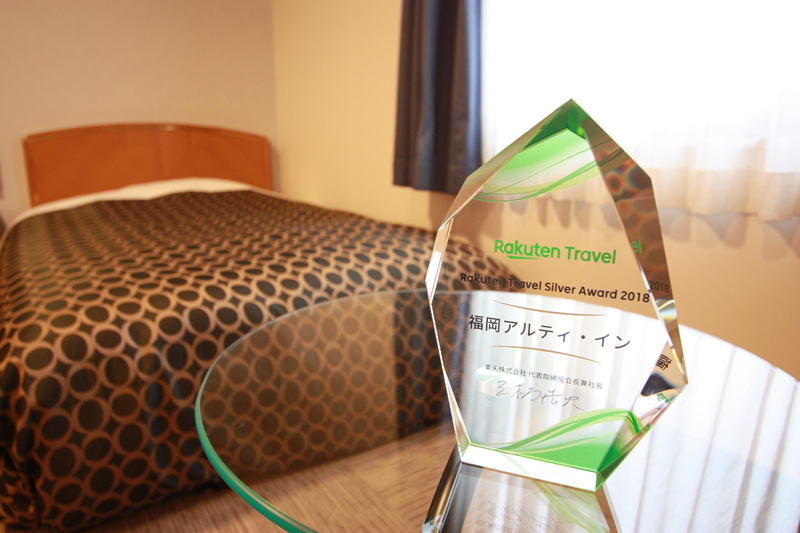 I had no idea!! We receive the honor for the second year in a row( ゚Д゚)
Amazing!!!!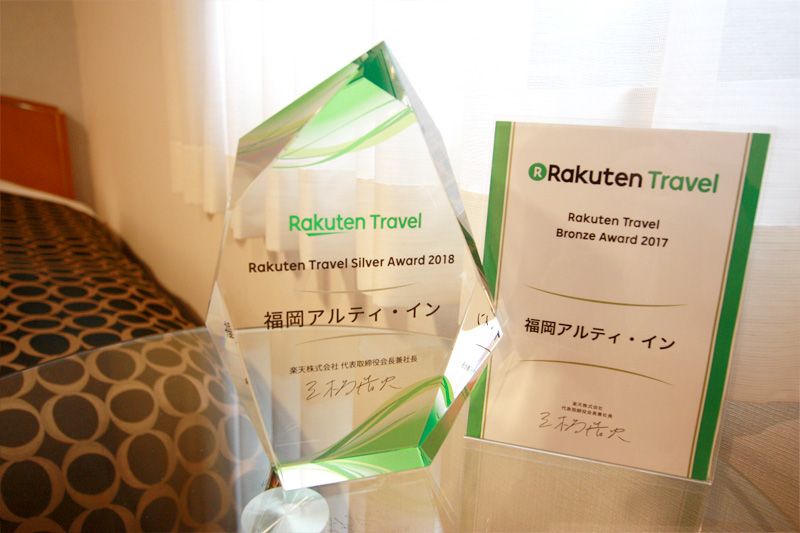 Thanks to our customers, we got this prize!!!
Next year, if we can win gold……We are likely to have such a desire.
We don't regard recieving an award as perfectly normal, it is a result supported by many customers.
I would be pleased if you share our joy with everyone.
Really so big, heavy and ✨glittering shield✨
We appreciate it.
We can never thank you enough. I am filled with gratitude.
We'll do our best it in the future. We look forward to receiving future reservations from you.