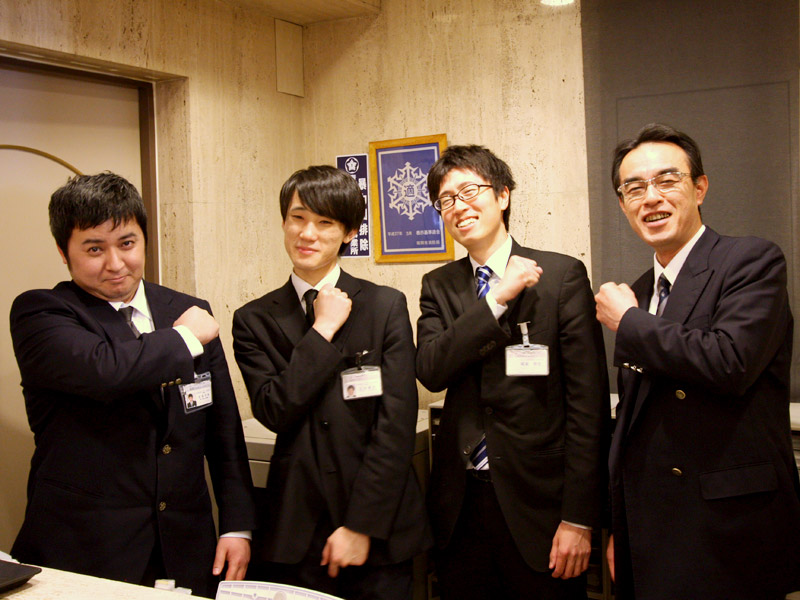 Ask us anything about HAKATA!
We will respond to any inquiries with full heart as well as any Information about Restaurants/Shopping/Sightseeing/ unique to business hotels in downtown areas.
Please feel free to contact us anytime.
Check in

3:00 p.m.

Check out

11:00 a.m.
Stay plan with early check-in / late check-out will take precedence.
Floor Guide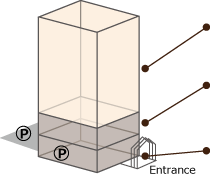 Services

Parcel Delivery Service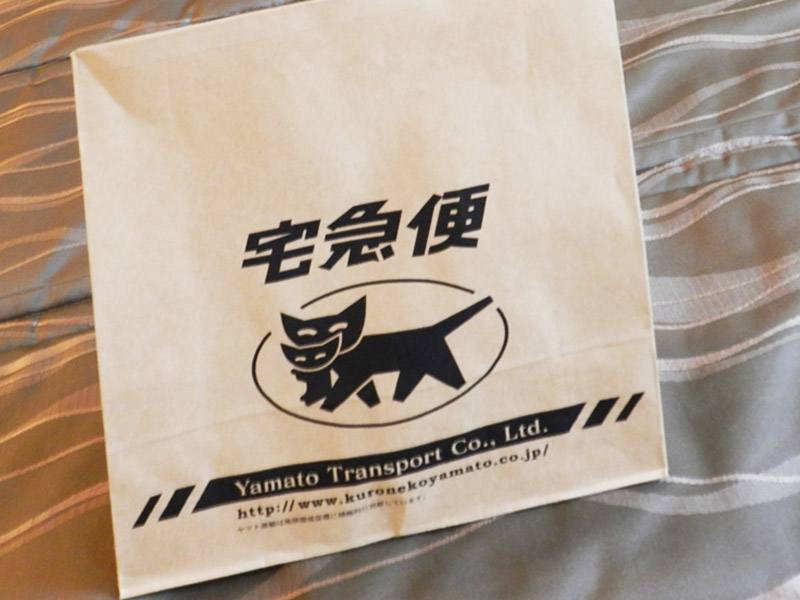 【Shipping from the hotel】
We will accept your package at the front desk.
We have cardboard for packing, so please feel free to contact us.
【Ship your package to the hotel】
Please write guest's full name and check-in date on the package and send it to hotel. We will hand it at the front desk upon check-in.
※We do not accept "cash-on-delivery", so please pay at the shipment.

Parking

Taxi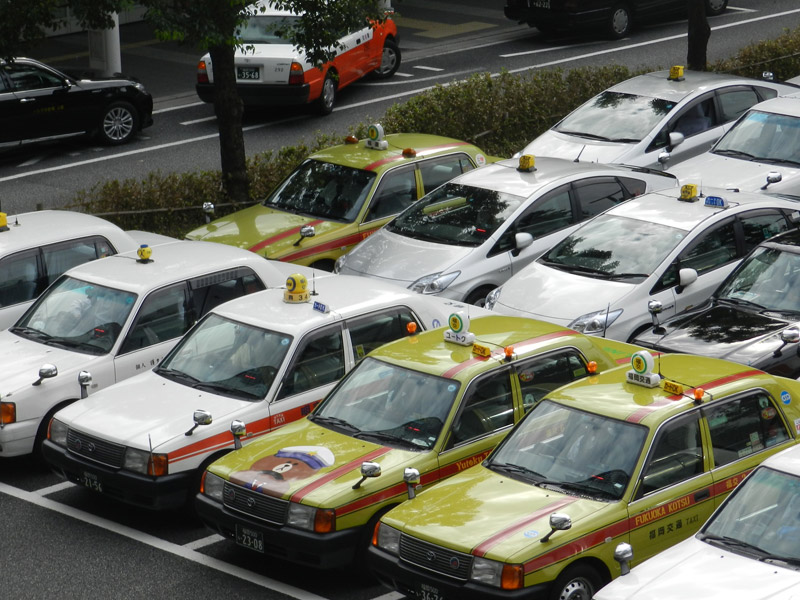 We can arrange a taxi at the front desk.
We can also arrange a taxi that you can use the credit card payment.

Laundry Service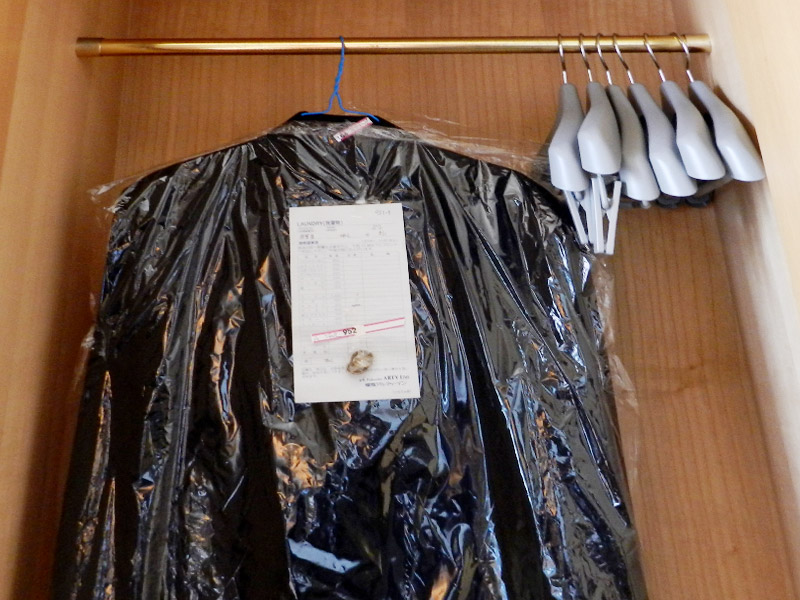 We accept your laundry at the front desk.
After filling out the slip in your room, please contact us.
【Same day service】
For same day service, your laundry must be picked up by 10 a.m.
※We can not accept on Sundays, public holidays and New Year.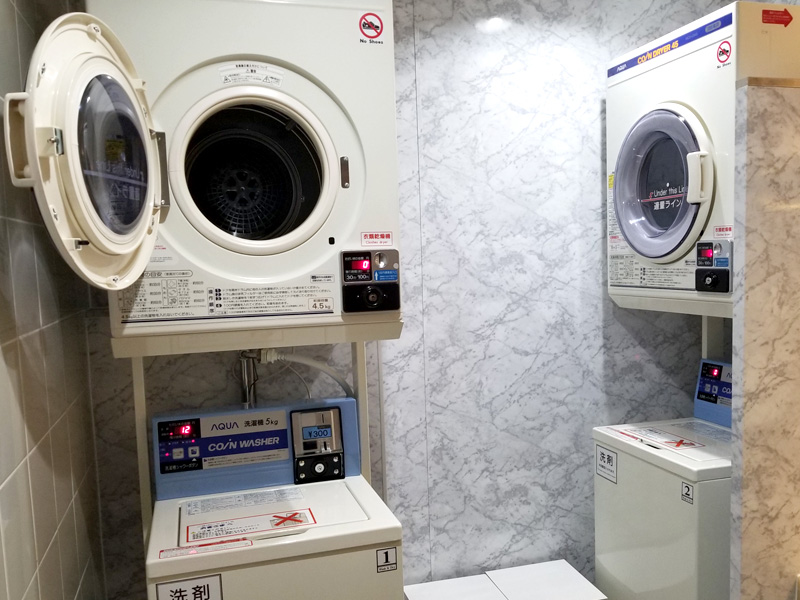 There is a coin laundry room in the 2nd floor.
The detergent is sold at the front desk
※Number installed:2 washing machines/2 dryers
Laundry machine

300 yen/one time

Drying machine

100 yen/30 minutes

Copy & FAX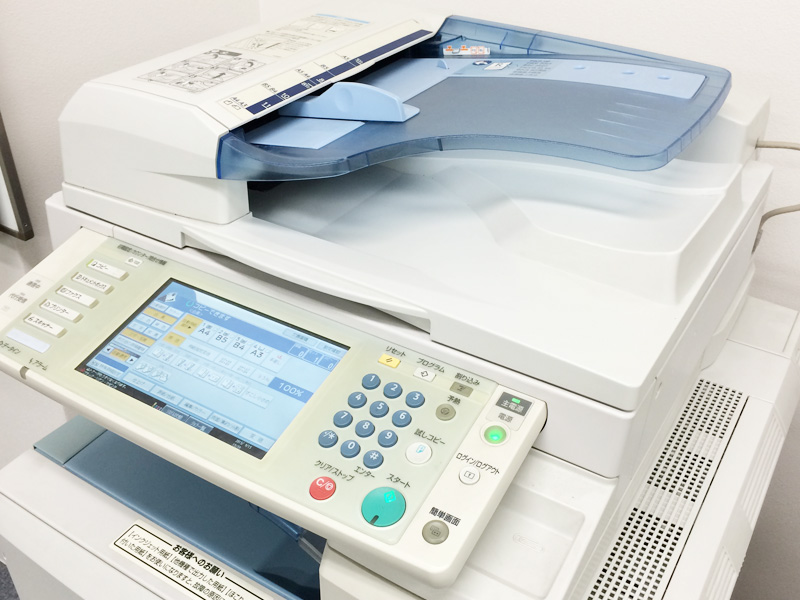 Copy & fax is accepted at the hotel front.
Black & White

20 yen / One sheet (excluding tax)

Color Copy

40 yen / One sheet (excluding tax)

FAX

Calculate by the transmission time
The receiving of fax is free. Please clearly write a guest name so that it can be accurately understood.

Vending & Ice Machine Corner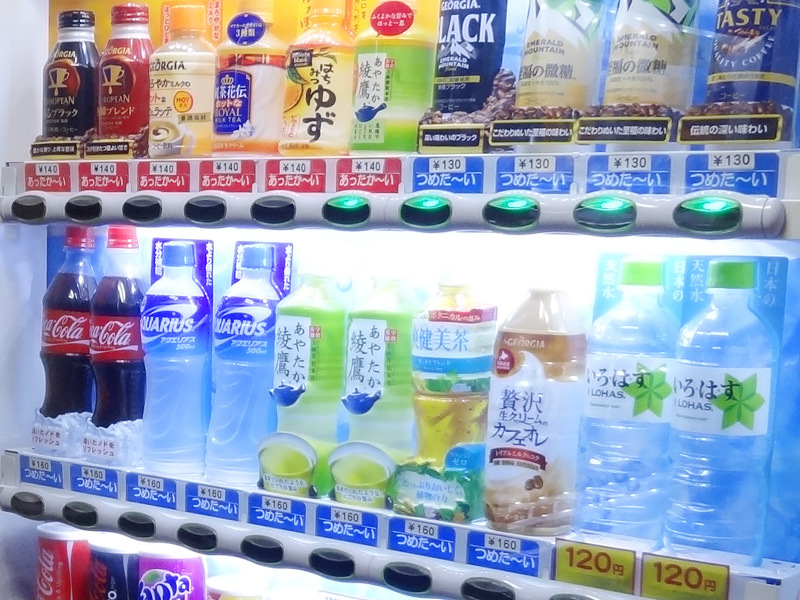 【Vending Machine】
Vending machines are placed on second floor for alcohol and soft drinks such as beer and chuhai.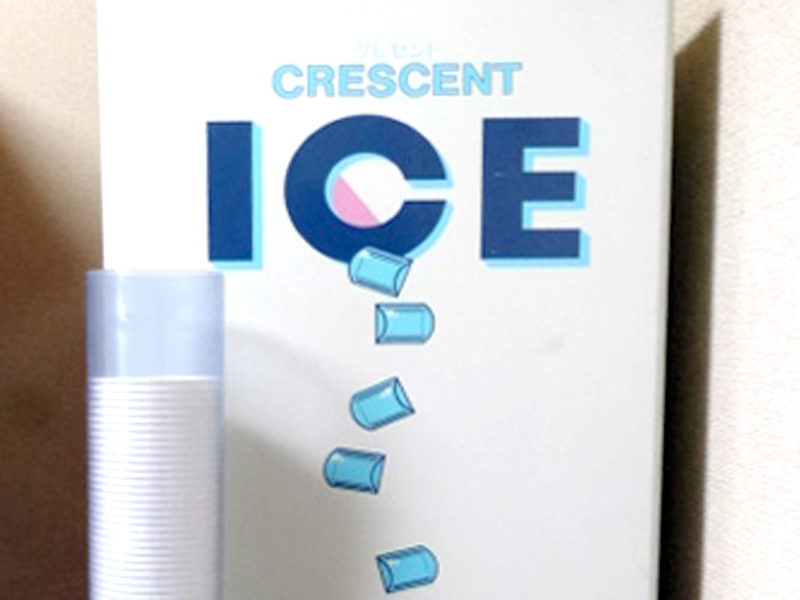 【Ice Machine】
Ice machine is placed on second floor next to the vending machine.
Please use the cup which is attached to the Ice Machine.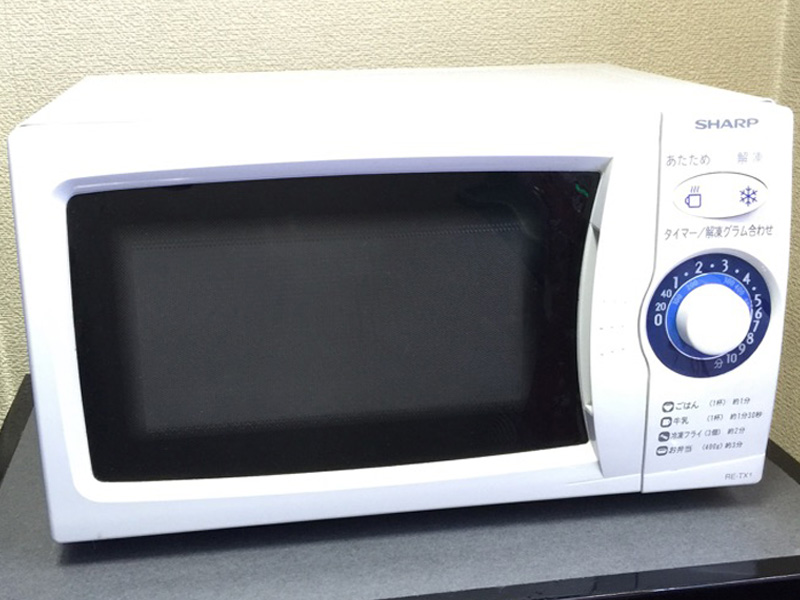 【Microwave Oven】
There is a Microwave Oven on the second floor.
You can use it freely for warming, such as convenience store's lunch box.

Free Tea Service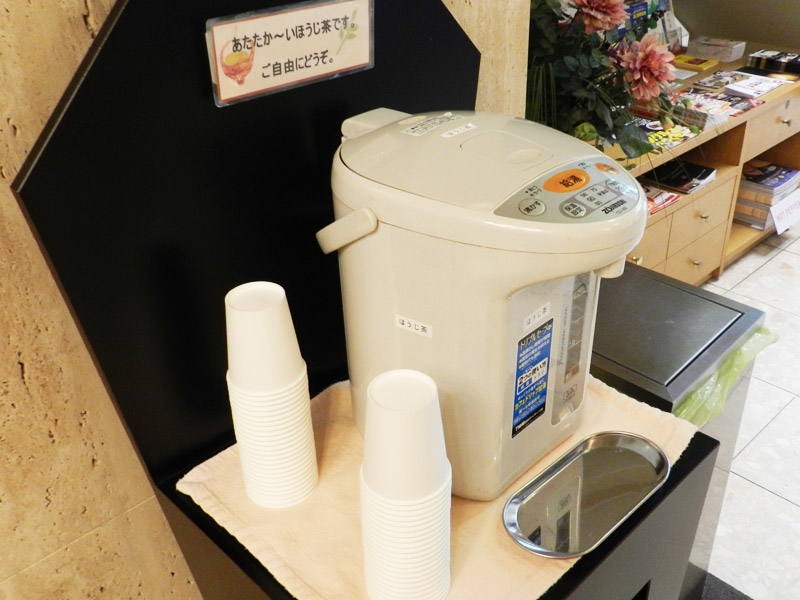 We offer free barley tea at the lobby, warm barley tea in winter and cold barley tea in summer.
You can drink anytime you want.

Relaxation Massage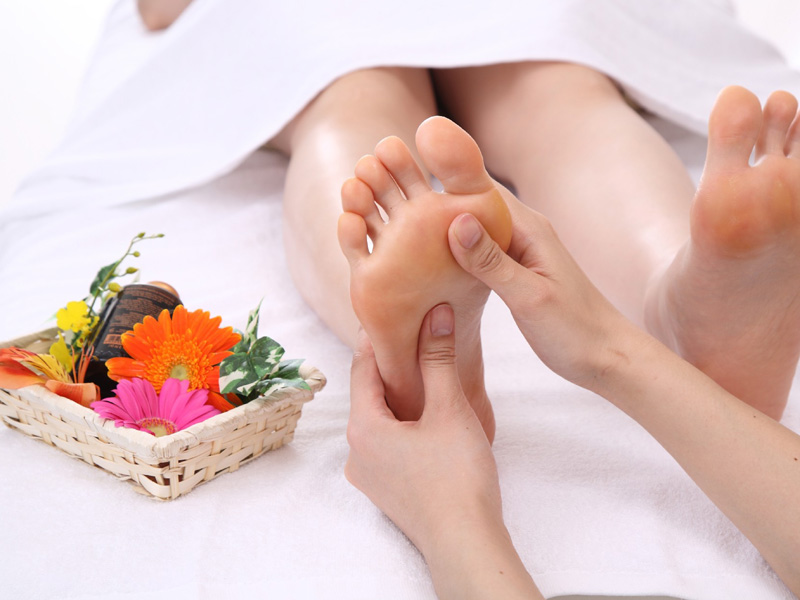 We have massage menu to heal your tired body while traveling.
Please feel free to contact us.