Tourist Information
Our hotel staff introduce you sightseeing spots around the hotel.
Fukuoka Castle Ruins
This castle made of stone is also called Maizuru castle. It is a residence of Daimyo Mr. Kuroda clan in Fukuoka, completed in the early Edo period. Adjoining to the Ohori Park, it is a popular walking spot.
Directions

17 minutes by bus


Najima Castle Ruins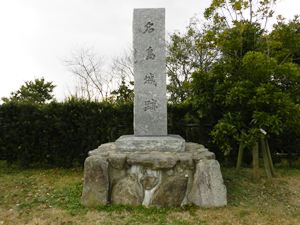 Mr. Toyotomi Hideyoshi stayed at this castle along with his concubine Ms. Yodo, when fighting Korea at the end of the 16th century. A part of the castle has been relocated and exists between Ohori Park and Heiwadai Athletic Stadium under the name of "Najima Gate."
Directions

30 minutes by bus


Mokozuka (Tumulus for Mongol Warriors)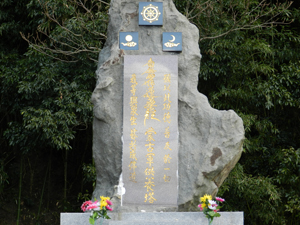 The ships whitch the Mongolian Army came to make war to Japan in 1274, got onto the rocks and one hundred men soldiers were executed. This Mokozuka was built to pray for the soldiers.
Directions

45 minutes by car


Gold Seal Park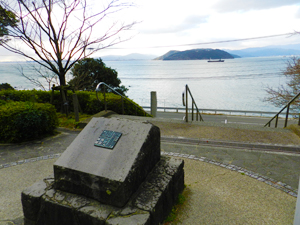 The place where gold seal "漢委奴國王" was found.The scenic view from the observation deck reminds us ancient times "Himiko (卑弥呼)".
Directions

45 minutes by car